Industry Leading Features
Enjoy Complete Piece Of Mind With Borealis Computing Hosting
Lightning Speed
Your websites will experience the best performance imaginable.
No Down Time
We strive to offer the best in the industry for network and server uptime.
Amazing Interface
Enjoy the advanced control and security you need.
Bold Security
We integrate powerful WordPress security features so you're set from day one.
Flexible Pricing Plans
We Have Pricing Plans To Suit Every Website Need
PERSONAL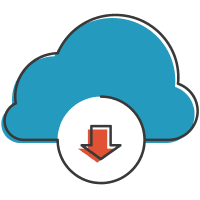 $29
1 WordPress Install
100K Monthly Visitors
10GB Storage
2GB RAM
Includes 24/7 Support
ENTERPRISE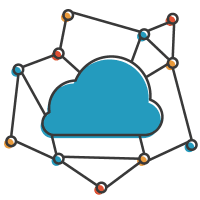 $89
3 WordPress Installs
250K Monthly Visitors
30GB Storage
4GB RAM
Includes 24/7 Support

BUSINESS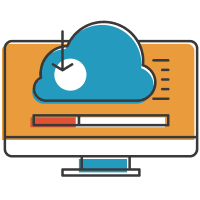 $239
10 WordPress Installs
500K Monthly Visitors
50GB Storage
8GB RAM
Includes 24/7 Support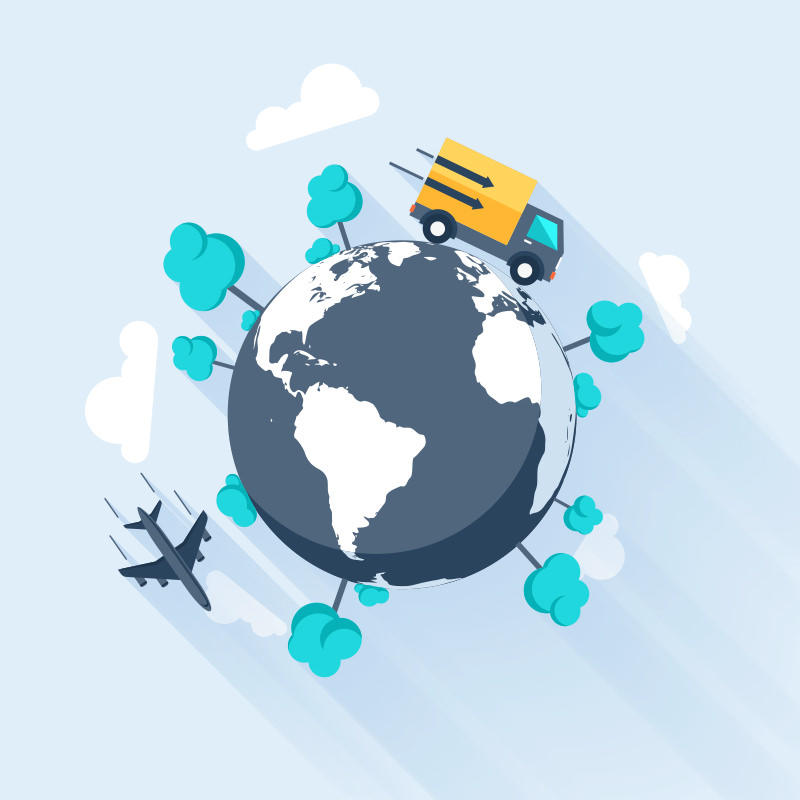 We provide excellent hosting services to customers across the globe.
Excellent Hosting
Borealis Computing hosting is always on and accessible.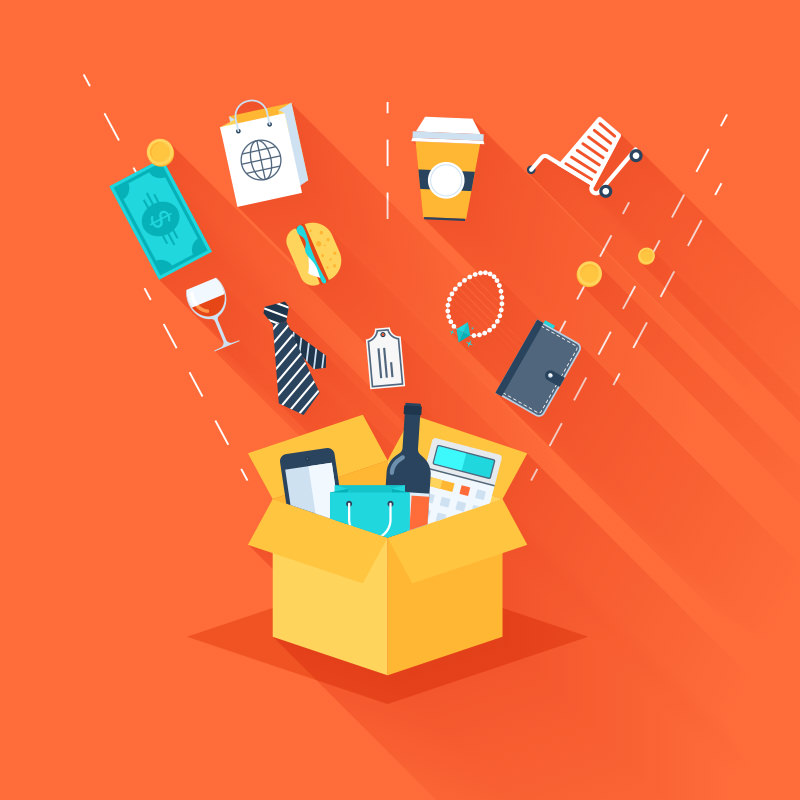 We not only offer the best services, we offer the most affordable pricing around.
Manageable Pricing
Affordable resources for growing your business.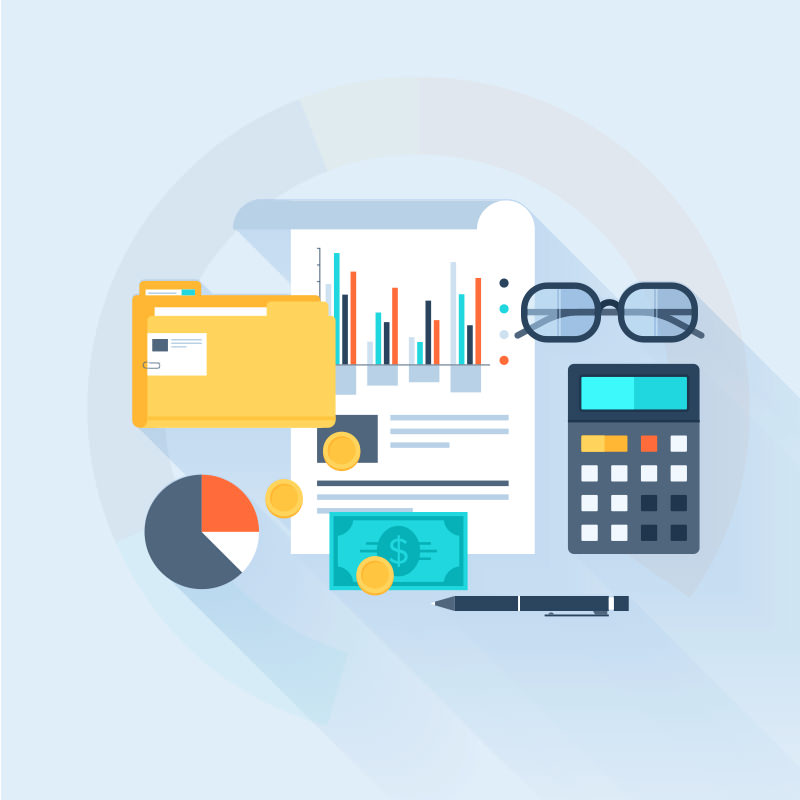 Join our affiliate program and quickly earn extra cash for each signup.
Spread The Word
Promote Borealis Computing on your website and receive $50.00 per referral.
Completely Flexible Hosting
Every Site We Host Enjoys The Full Range Of Features
No more long load times. Along with premium hardware and low-density servers, our hosting platform ensures your server resources are focused where they should be. Static website content is managed more efficiently so dynamic requests can be processed quicker than ever.
The web is the most powerful resource on the planet, and we're here to help you harness it.  Borealis Computing hosting includes our renowned 24/7 support so you can always get the help you need, right when you need it.